Eye care professionals specialize in understanding how the human eye really works, as well as diseases and conditions that affect your vision—many of which do not always have obvious symptoms. Eye doctors know how age and risk factors affect vision over time for young and old, and they understand the benefits and features of corrective lenses, both as eyeglass lenses and contact lenses.
Our optometrists take the time to explain the results of your eye exam, describe your options and listen to your eye care needs. Because maintaining good eye health is an ongoing partnership, we encourage you to ask questions and share your health information, which could be vital to monitoring, diagnosing and treating potential vision problems.
Meet our doctors:
Dr.Michael McGrath is a native of Saint Albans, West Virginia. He graduated with honors from West Virginia University where he earned his B.S. in Biology as well as his B.S. in Nursing. After working as an R.N. for WVU Hospitals in Morgantown, Dr. McGrath decided to attend the Pennsylvania College of Optometry in Philadelphia. There, he earned a B.S. in Visual Sciences as well as his Doctor of Optometry (O.D.), graduating with clinical honors. Dr. McGrath was awarded Western Pennsylvania Optometric Society "Young Optometrist of the Year" 2013
Upon graduation, he began practicing optometry in greater Baltimore, Maryland. He has since relocated to western Pennsylvania, joining our practice in 2011. He is licensed in the treatment and management of ocular disease.
Dr. McGrath has 2 young daughters that keep them very busy, avid dog lovers they have two pugs who have welcomed their new 'sisters'!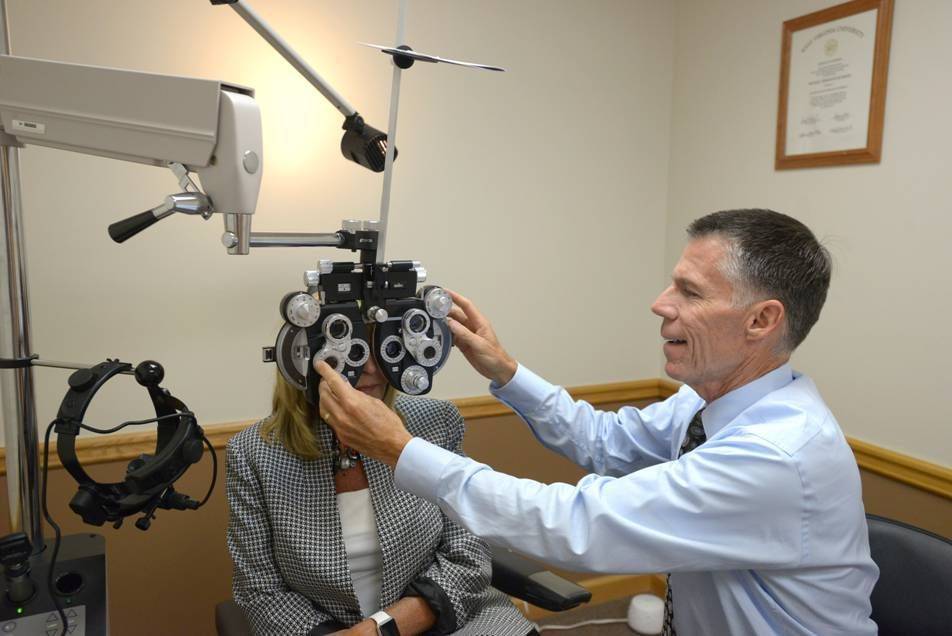 Dr. R.G. Witchey Jr. has 33 years of experience in optometry and has had private practices in Natrona Heights, Lower Burrell and New Kensington.
He received his undergraduate education at Penn State University (University Park, PA) and went on to optometry studies in medical eye and vision care at The Pennsylvania College of Optometry (Philadelphia, PA).
In his spare time, Dr. Witchey enjoys working out and running. His favorite race is the Boston Marathon.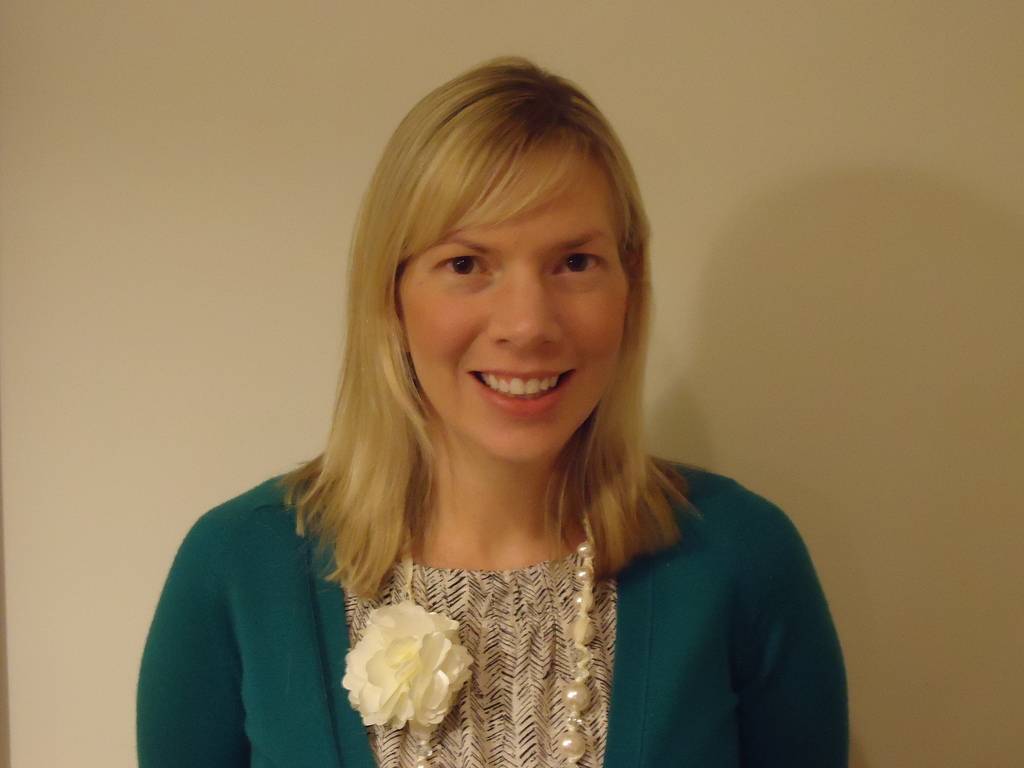 Dr. McGrath earned a Bachelor of Science in Biology with a minor in Chemistry form the University of Pittsburgh. She then attended Pennsylvania College of Optometry in Philadelphia, where she graduated with both clinical honors and academic honors, while earning a B.S. in Visual Sciences as well as her Doctor of Optometry degree. After finishing her residency in Baltimore, she moved back to greater Pittsburgh where she has been practicing Optometry, focusing on the primary care, surgical co-management, and emergency eye care. Dr. McGrath is Board Certified by the Academy of Optometry. She is member of the American Optometric Association, the Pennsylvania Optometric Association and the Western Pennsylvania Optometric Society, where she is on the Board of Directors. She was honored as the 2014 Western Pennsylvania Optometric Society as the 'Young Optometrist of the Year.' She was also awarded the Young Optometrist of the Year for the entire state of Pennsylvania.
Her passion for Optometry is only rivaled by spending time with her wonderful family, Dr. Michael McGrath, their two beautiful daughters and two little pugs!